Our Process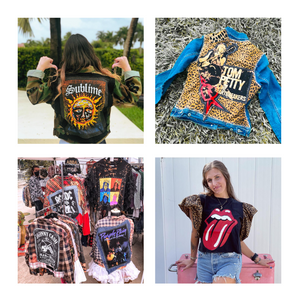 Choose Your Style
On our Customize Your Own Item page, there are tons of styles to choose from. Click on which style you want to customize! Email us if you don't see something you like.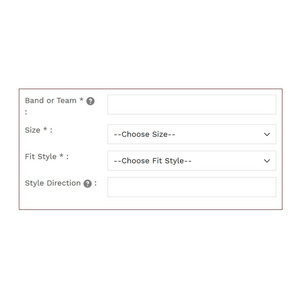 Customize Your Piece
Each style will have a set of questions to fill out. Be as detailed as you want! If we have questions, we will reach out. We guarantee you will love your piece; if for some reason you don't, we will rework it until you do!
Customize Your Own Item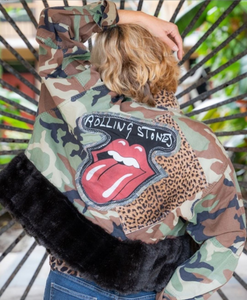 Creation Time!
Once purchased, we order in the pieces and get to work on your custom masterpiece! This process can take up to 5 weeks if we a have a high volume of orders.

Shop Now. Pay Later with Afterpay.
We're super excited to announce that you can now shop Spenny Lane with Afterpay. 🎉That means you can order your items, get them right away, and pay in 4 interest-free payments over 6 weeks. Yay! ❤️